This is the client work that I accomplished when I was traveling South Korea. A friend of mine asked me to do some professional design work for the cafe he was working for. I was asked to do overall branding of the cafe including logo work and the menu design.
As soon as I walked in, the place was beautifully filled up with all this flowers, interior props, and nice scent of coffee and tea.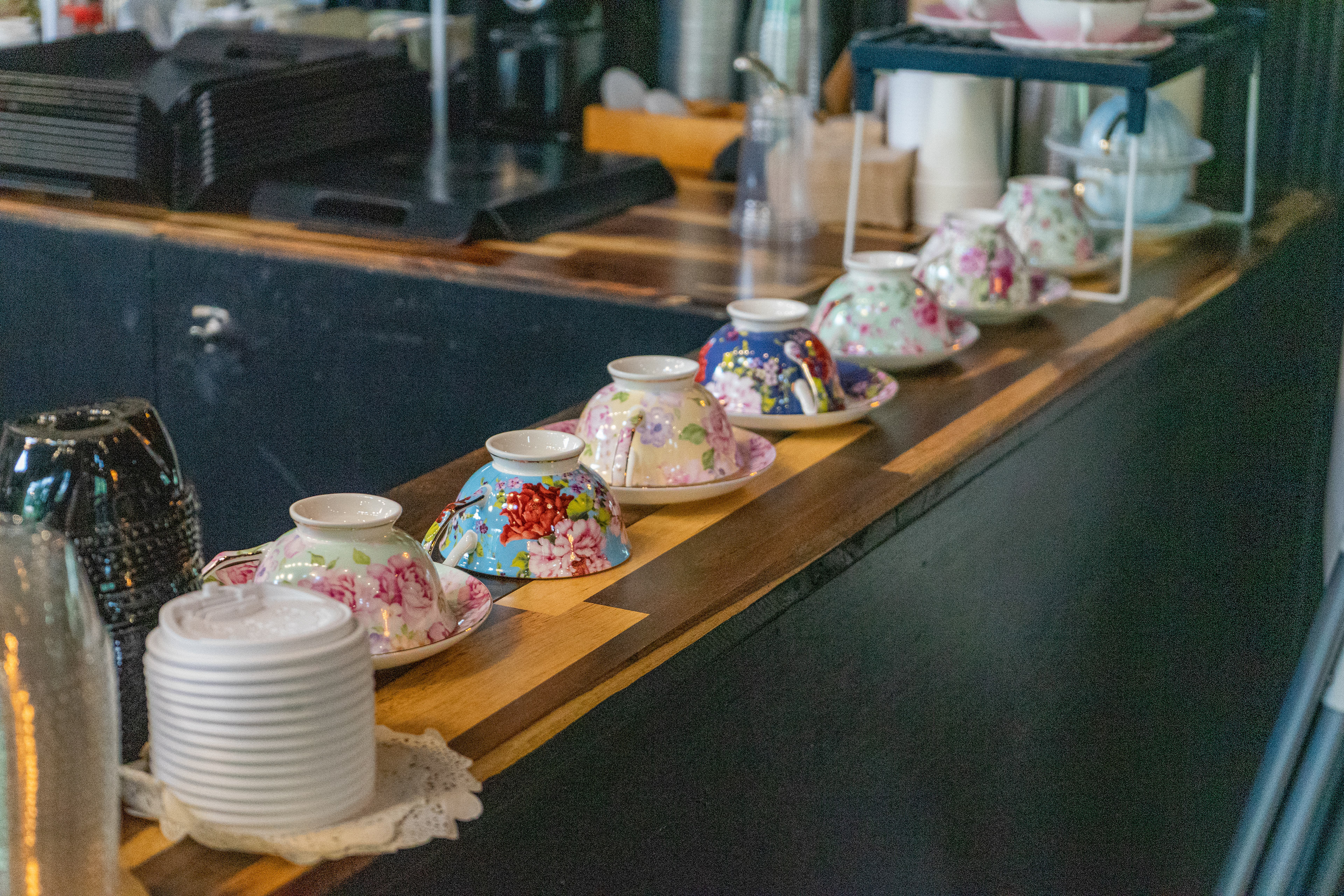 First talking to my client!
Second

talk with moodboard